What Everyone is talking about
"This team is absolutely incredible, highly recommend them to anyone looking for planners who will go above and beyond for their clients…"
Sarah Chancey,
Chancey Charm Founder
It All Started With Two Friends...​
​
Throughout their years as friends and colleagues, Beau & Lauren developed a passion for making others happy and turning visions into realities.
Beau is from Colorado, and Lauren is from New Jersey, each bringing a little bit of west and east coast flare to their event planning. Both founders love to talk and plan and have extensive experience in event planning for a wide variety of events. They can't wait to get to know you!
​
IMG_0002
Big & Little Events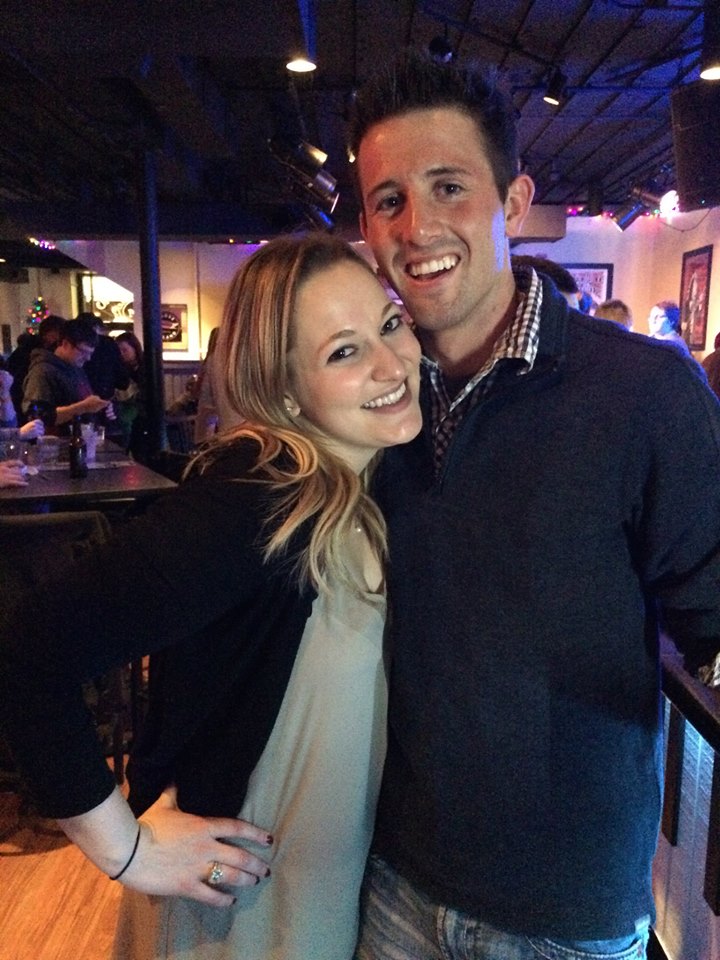 Big & Little Events
Big and Little Events
Big and Little Events
Get to know us video will be uploaded soon.